Always Smile Like Twinkle
Dental care is the maintenance of healthy teeth and the practice of keeping the mouth and teeth clean.
CONTACT US
Let us design a perfect smile for you.
Dr. SEÇİL KARALAR ÇELİK - Main Doctor

Whether you're looking for information about the condition of your teeth and gums, or need emergency treatment for a specific oral problem, we're here to help. We offer you a perfect smile with our experience and expertise in every field of dentistry.
About Us +
Who We Are
More About Seçil Dental Clinic
With our belief in the importance of correct diagnosis, planning and treatment of oral and dental health, we continue our work with the happiness and pleasure we get from our profession and our dear patients in our clinic.
24/7 Serivces
Nice Dental Clinic
Treatment Teeth
Dental Implants
Cosmetic Treatment
Digital Smile Design
Let Us Design A Perfect Smile For You
Best Dental Clinic in Antalya/Turkey
Make An Appointment Today With Our Online Form
Seçil Dental Clinic - Antalya, Turkey
Our Featured Dental Treatments
Seçil Dental Clinic - Antalya, Turkey
We Use Only the Best International Brands
Our all international best implants and All on Four&All on 6 systems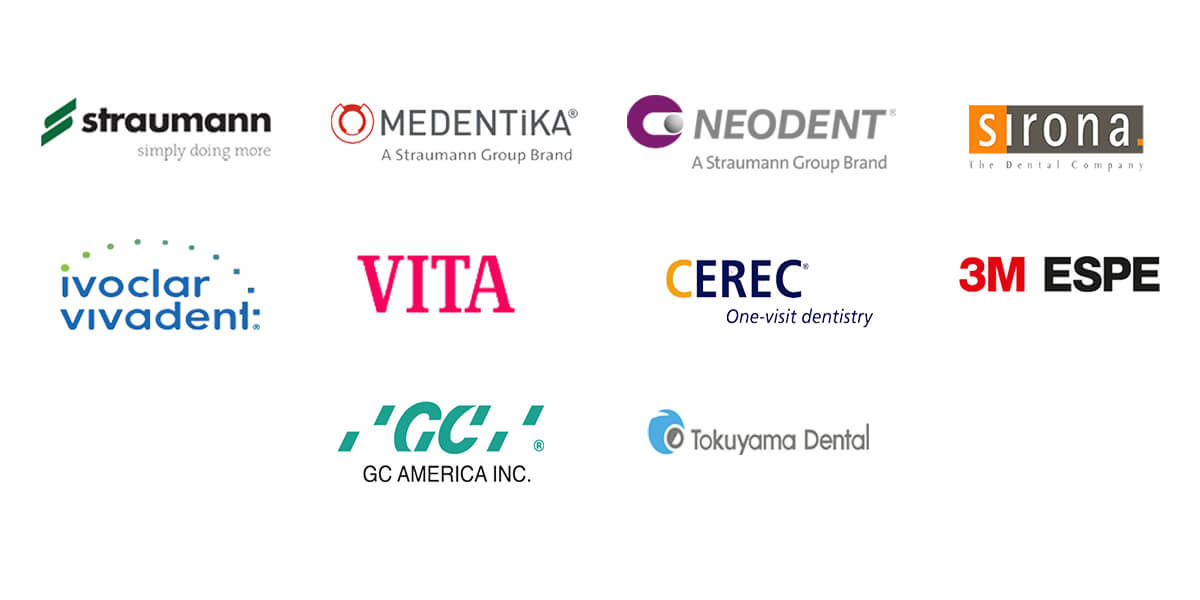 What They Say
Patient Testimonials
I found Seçil when I was thinking about getting an implant. Her expert opinions, experience and candid approach helped me make my decision. Her assistant is very caring and friendly. We started to make dental implants. Everything works fine except for a couple of issues. These problems are due to the structure of my chin. I can say that the clinic is quite clean, orderly and even flawless. Thank you very much.
You can go to Ms. Seçil with peace of mind. As my dental problems were resolved, my life became easier. I trust my dentist very much because; I regained my oral and dental health with every intervention and treatment she performed. I had a root canal treatment, and it also detected and solved my tooth that caused bad breath. Thank you so much.
I went to the clinic for my gum problem. I had severe pain in all my teeth. While I was thinking that one of my teeth was unhealthy or rotten, I learned that I have gum disease. Thanks to Ms. Seçil, she was very interested. I trust her immensely. The dental problems are very tiring, I am very relieved at this time. Thank you.
I went to Ms. Seçil for general control. She also did my teeth cleaning. She informs the patient very well. She realised the problems with my wisdom teeth. One of them was removed by surgical intervention and the other was removed normally. I had no problems with either of them. I am very pleased. Seçil knows what she does and she is a very good person.
Seçil Dental Clinic - Antalya, Turkey
Health Tourism
We offer you a healthy and aesthetic smile with our dentists and our experienced staff in health tourism.
Request a Free Consultation
---
You can use the contact form, whatsapp line, social media accounts or live chat service to get information from your dentist about dental operations.
Let Us Design A Perfect Smile For You
Best Dental Clinic in Antalya/Turkey
Make An Appointment Today With Our Online Form