Seçil Dental Clinic
A good reason to SMILE
Let us design a perfect smile for you.
Dr. SEÇİL KARALAR ÇELİK - Main Doctor

Whether you're looking for information about the condition of your teeth and gums, or need emergency treatment for a specific oral problem, we're here to help. We offer you a perfect smile with our experience and expertise in every field of dentistry.
About Us +
Who We Are
More About Secil Dental Clinic
With our belief in the importance of correct diagnosis, planning and treatment of oral and dental health, we continue our work with the happiness and pleasure we get from our profession and our dear patients in our clinic.
24/7 Serivces
Nice Dental Clinic
Treatment Teeth
Dental Implants
Cosmetic Treatment
Digital Smile Design
Let Us Design A Perfect Smile For You
Dental Clinic in Antalya/Turkey
Make An Appointment Today With Our Online Form
Secil Dental Clinic - Antalya, Turkey
Our Featured Dental Treatments
Our Specialists
Meet Our Team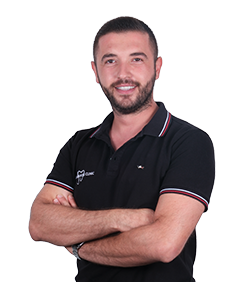 İbrahim Çelik
Manager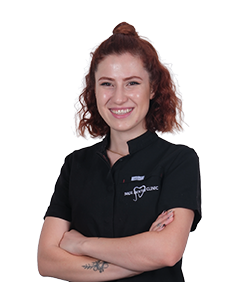 Rabia
Head Medical Assistant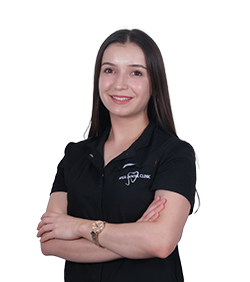 Kader
Medical Assistant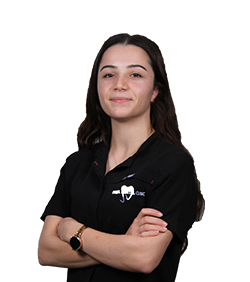 Gönül
Medical Assistant
Secil Dental Clinic - Antalya, Turkey
We Use Only the Best International Brands
Our all international best implants and All on Four&All on 6 systems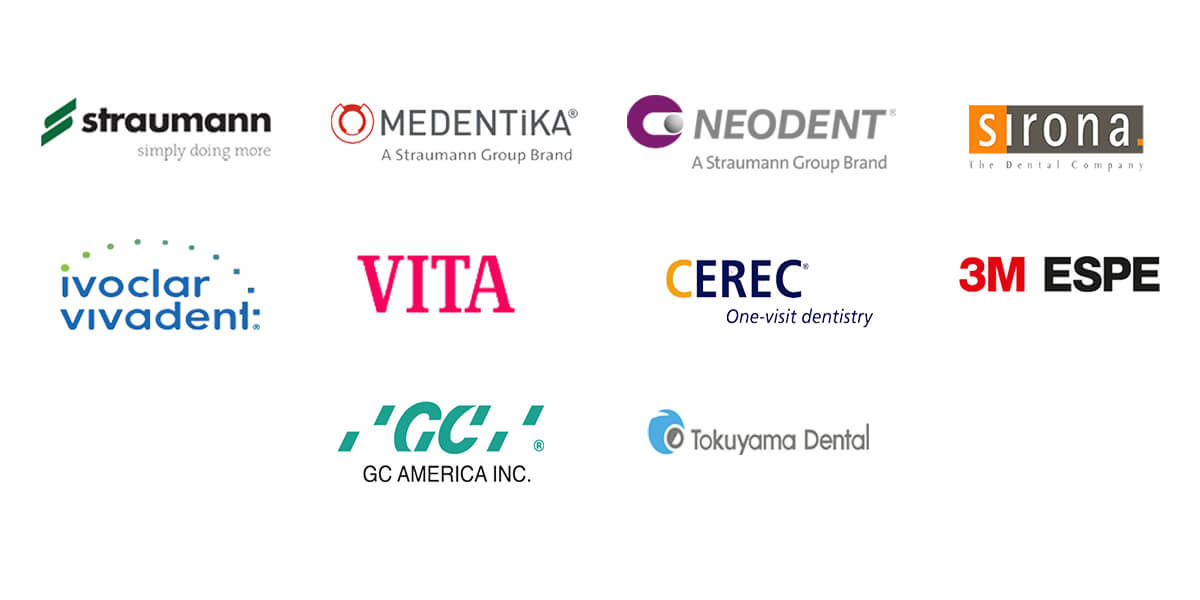 Secil Dental Clinic - Antalya, Turkey
Health Tourism
We offer you a healthy and aesthetic smile with our dentists and our experienced staff in health tourism.
Request a Free Consultation
---
You can use the contact form, whatsapp line, social media accounts or live chat service to get information from your dentist about dental operations.
Let Us Design A Perfect Smile For You
Dental Clinic in Antalya/Turkey
Make An Appointment Today With Our Online Form